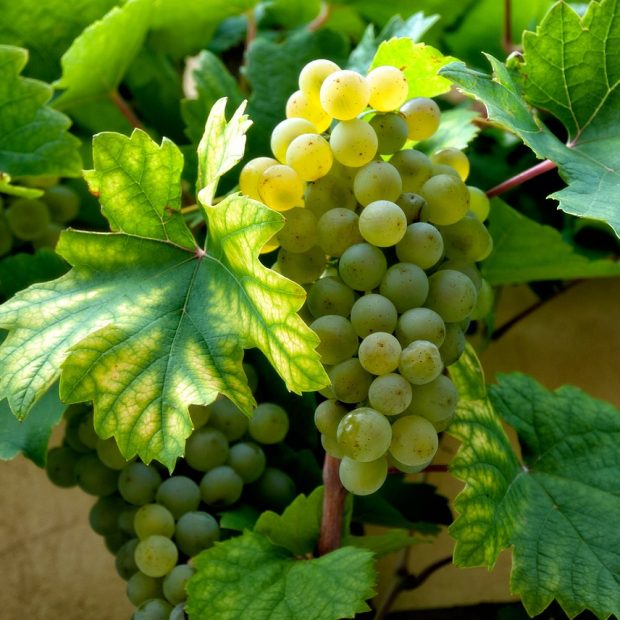 What Romans Tought Us
The ancient Romans planted vineyards near garrison towns so wine...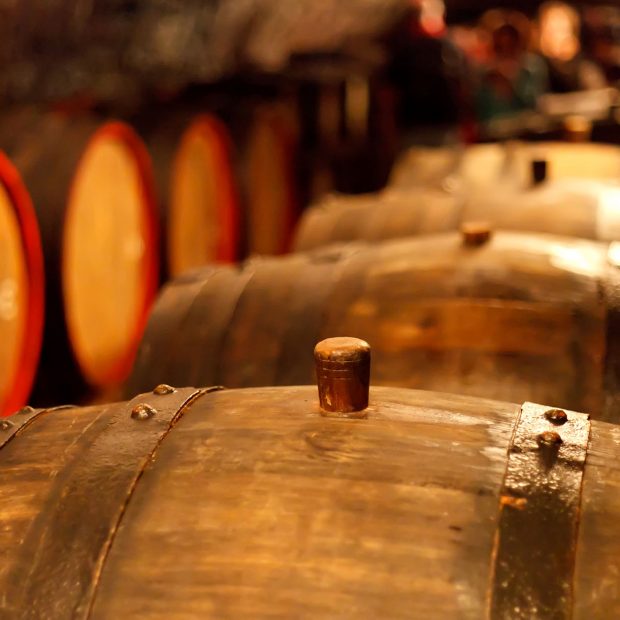 White Bordeaux, in the Flesh
The grapes of White Bordeaux include Sauvignon Blanc, Semillon and...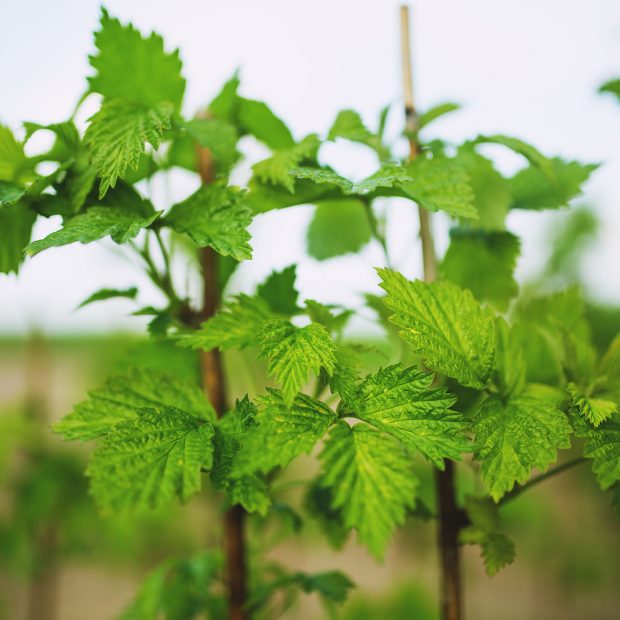 The Two Faces of Prosecco
Prosecco is an Italian sparkling white wine, generally a dry or...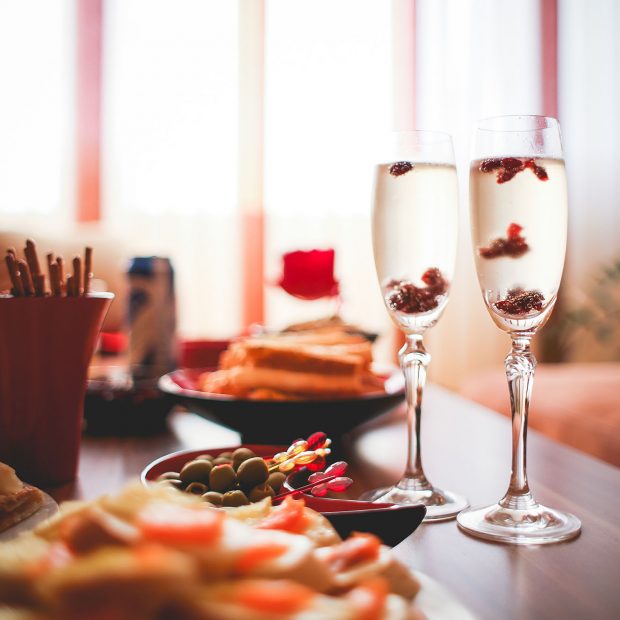 Wine From a Sacred Place
Viticulture has existed in the land of Israel since biblical...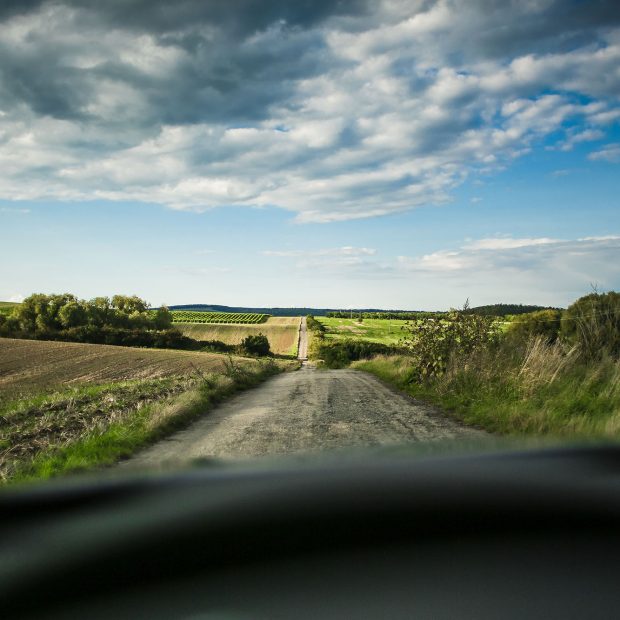 Investments In Wine
Investment wine, like gold bullion, rare coins, fine art, and...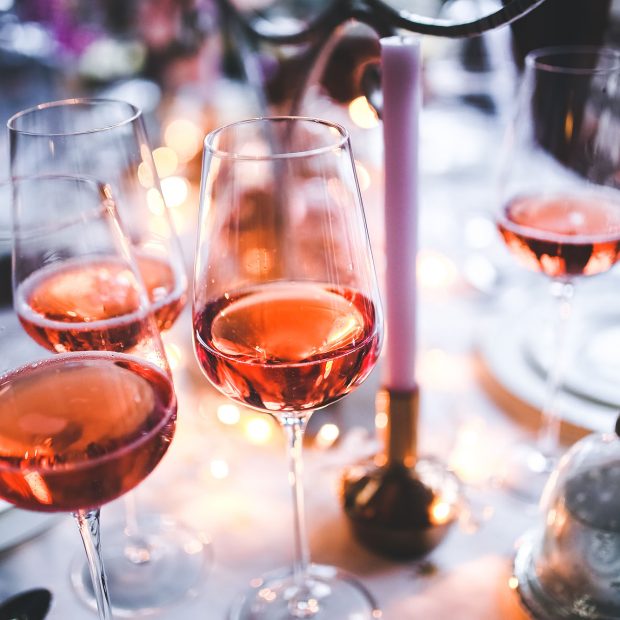 The Practice of Wine Tasting
Wine tasting (often, in wine circles, simply tasting) is the...